Fishing Tours | Wildlife & Whale Watching | Adventure Tours | Private Charters | Fish & Whales Combined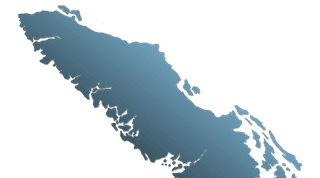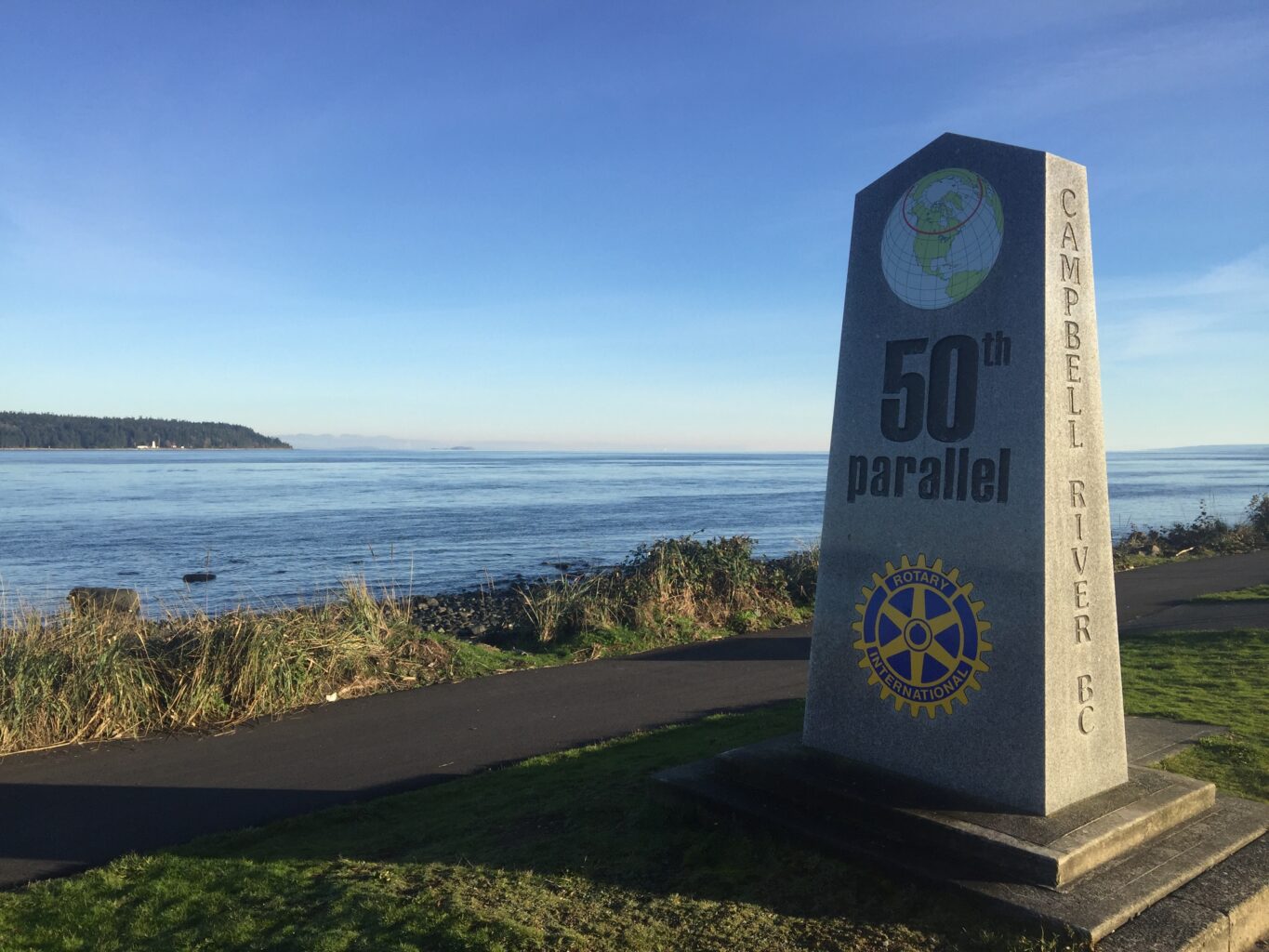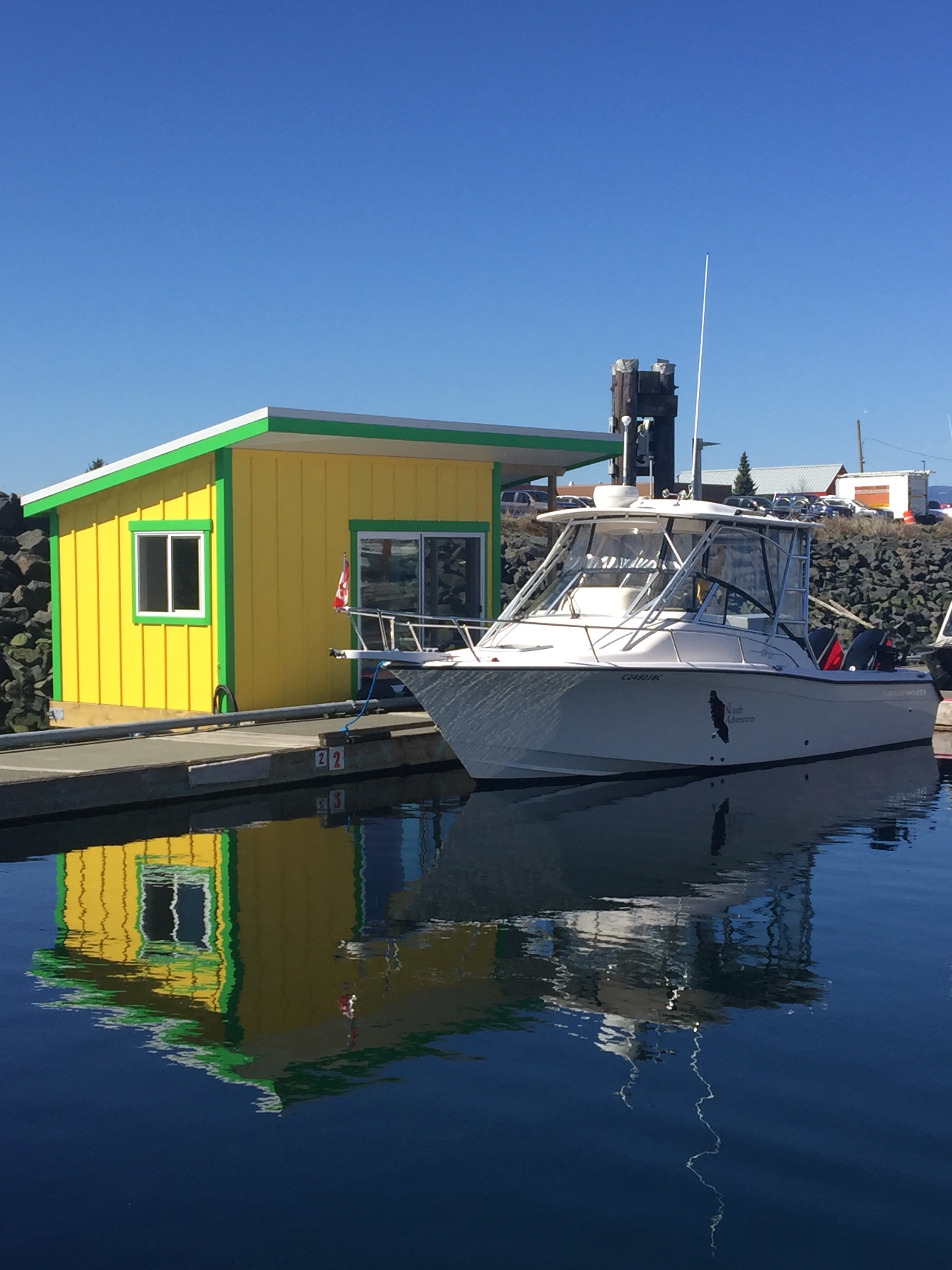 Welcome to beautiful Campbell River located on British Columbia's Vancouver Island.
Campbell River is famously known as the 'Salmon Capital of the World' and for good reason! but here at 50North Adventures we know it is so much more than world famous fishing grounds!
It's the place where you will feel as one, with the raw and natural beauty that nature has to offer. 
A feeling of being local and at home as you explore and relax in this special part of the world! 
50North Adventures provides your access into one of the world's most diverse outdoor adventure playgrounds and the "Home to Humpback whales and the Transiet Orca" 

Come and explore this natural enviroment and its untamed wildlife in the safe and protected in-land waters of Campbell River British Columbia.
"It's hard to feel like a tourist when your welcomed like a local"
Whale watching & Wild Life
Steeped in both Canadian and Indigenous history right on our doorstep, Campbell River is home to returning Humpback Whales with almost guarrentied daily sightings. The Transient Orca or Biggs Killer Whales are frequient visitors to our area on the hunt for seals, sea lions or pacific white sided dolphins.
"The Salmon captial of the world" offering 5 species of wild salmon with Chinook or "King" salmon catchable 12 months of the year. Prolific bird life, including bald eagles are in abundance.
All of this is located in and around the famous waters off Discovery Passage and the Sailish Sea, previously the Straight of Georgia. Campbell River leads you into the beautiful Discovery Islands and Desolation Sound.
Truly a photographer's paradise!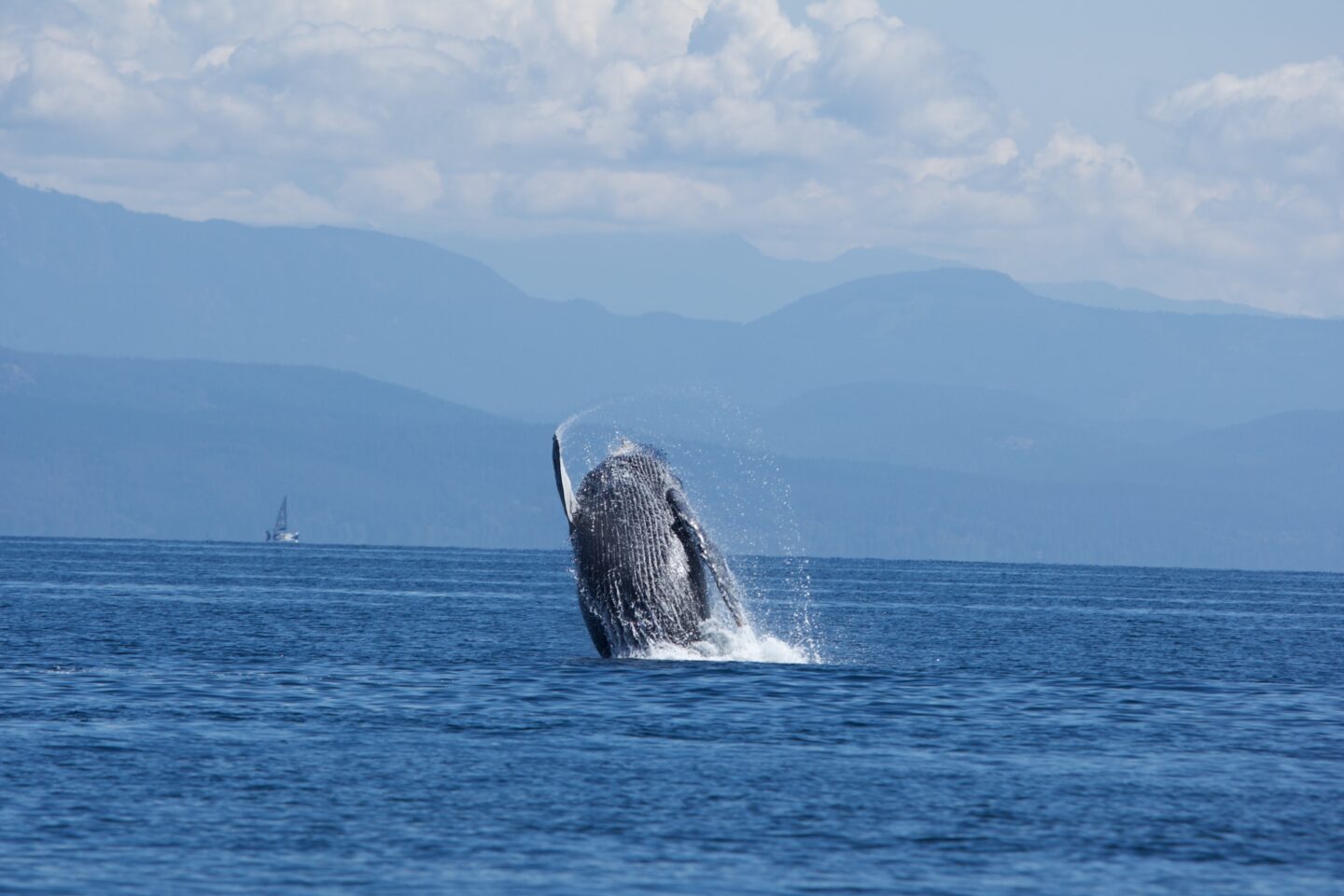 Explore and play in our back yard!
Specialising in small groups
50North Adventures offers daily adventure and experiences on board our beautifully maintained and covered Grady White 265 Express.
Maximum of 6 guests provides personal attention and plenty of room

Covered boat with private toilet and washroom facilities

Ability to roam around the waters and get to the action quickly 

Combined Whale watching, Fishing and touring experiences available

Family friendly and cater for the needs of children and parents

Exclusive charters available

Over 25 years experience in tourism and the marine enviroment around the world 

Transport canada approved and fully insured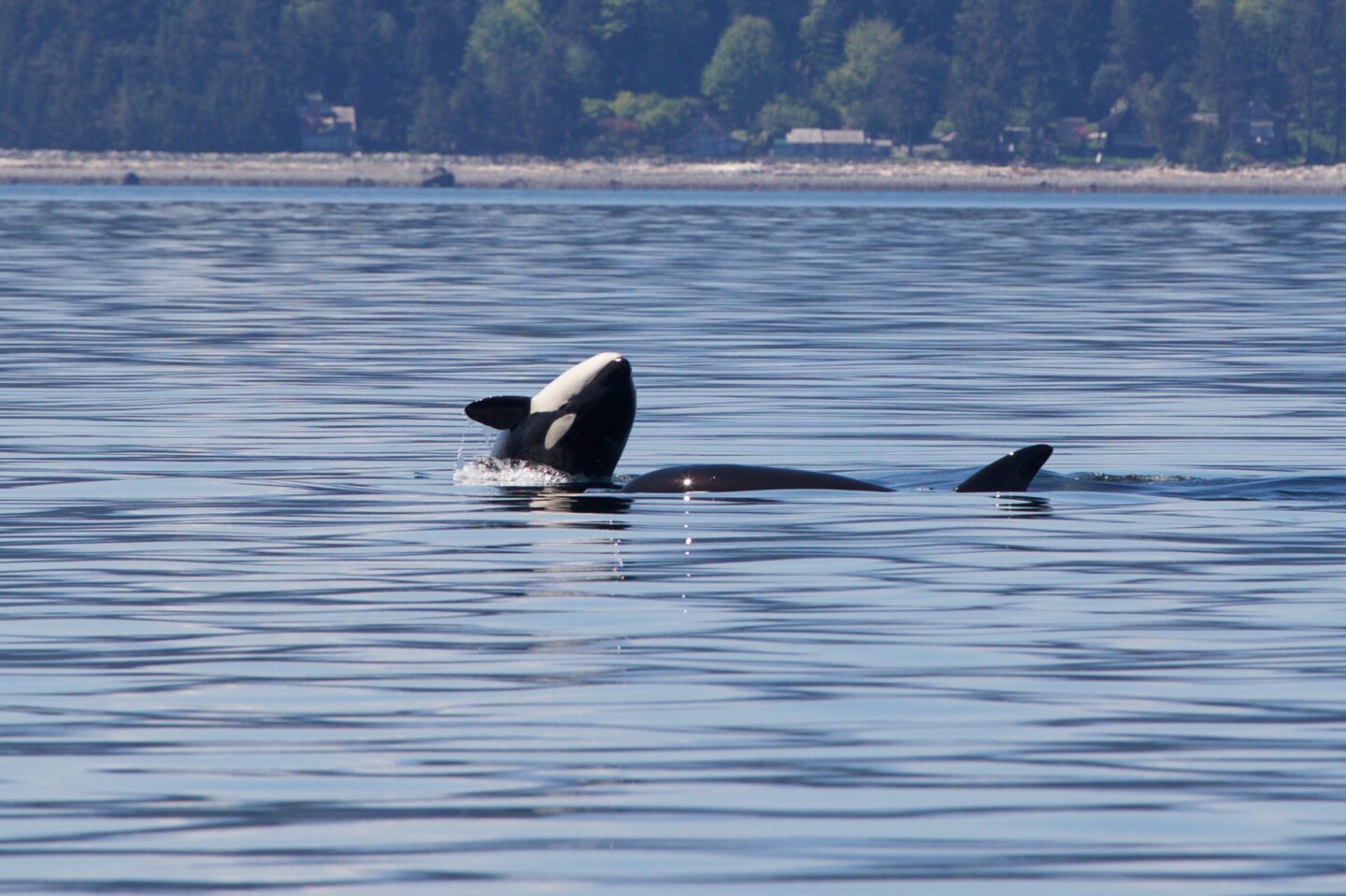 Book your adventure today with 50North Adventures!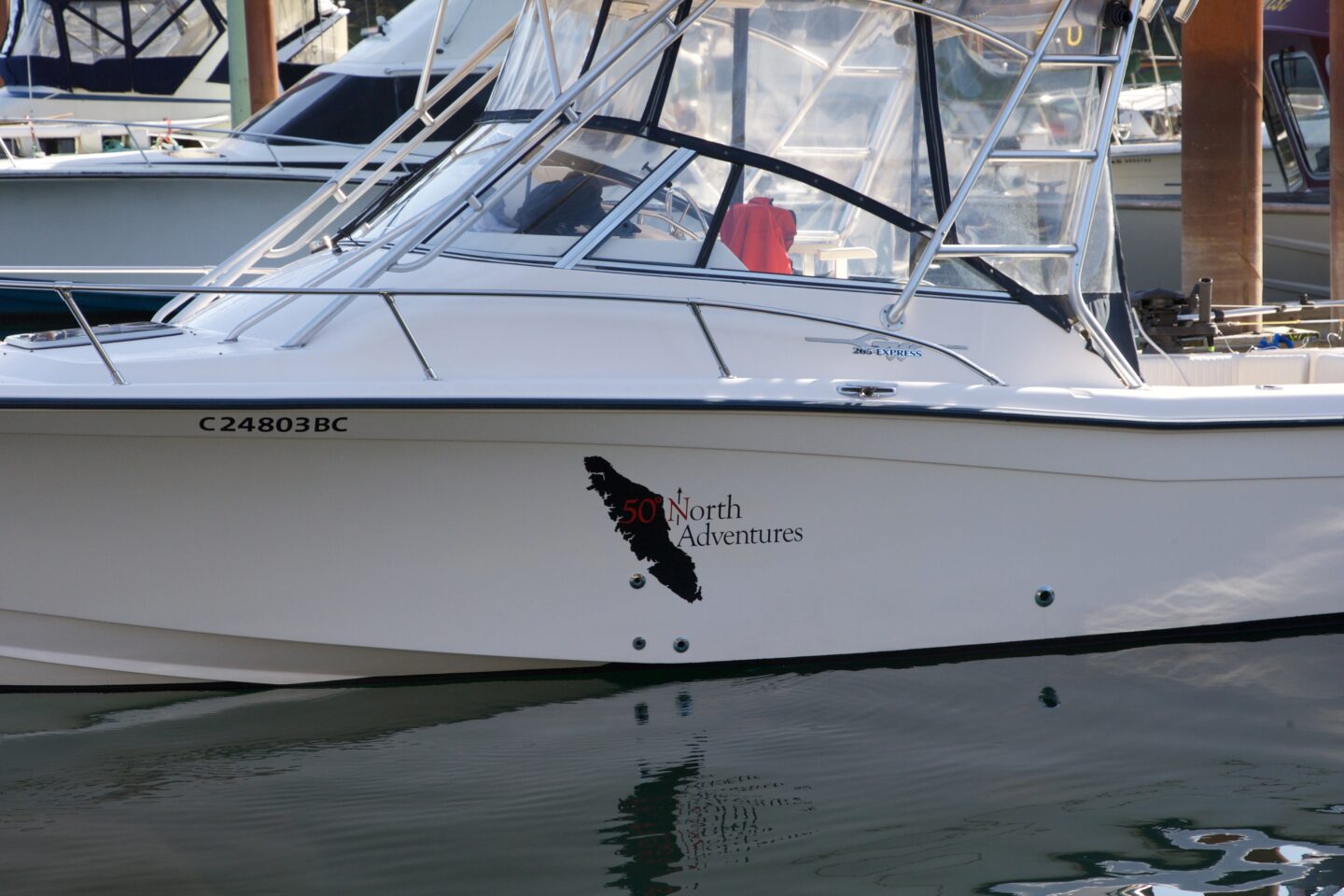 Our daily 'Adventures' can include:
Searching for our resident and visiting Humpback and Orca whales

Listen to the whales talk with our hydrophone

Cruise around 

Desolation Sound

Marine Park and the 

Discovery Islands

Visit places like 

Refuge Cove

,

Lund,

 

Mansons Landing

,

Gorge Harbour,

 

Whale Town, Twin islands 

to mention a few!

View beautiful natural waterfalls 

Trawling lures through our famous fishing grounds 

giving someone a chance to hook onto a big 

Chinook Salmon

Inspect a few crab pots for the tasty 

Dungeness crab

Explore picturesque bays in search of wild life

 Lunch at one of many unique little

resturants or cafe's

 only accessible by boat

A 

maximum of 6

 guests giving you comfort and personalized attention

Lots of room to move around and equal opportunity to take great photos

Covered boat with comfortable toilet and washroom facilities
'Explore the beautiful Discovery Islands & Desolation Sound'
Thursdays fun in Seymour Narrows with guests Albert, Barry and Rick watching a special performance by local Humpback whales KC and son Ariel. I think they were getting ready for Canada Day.
read more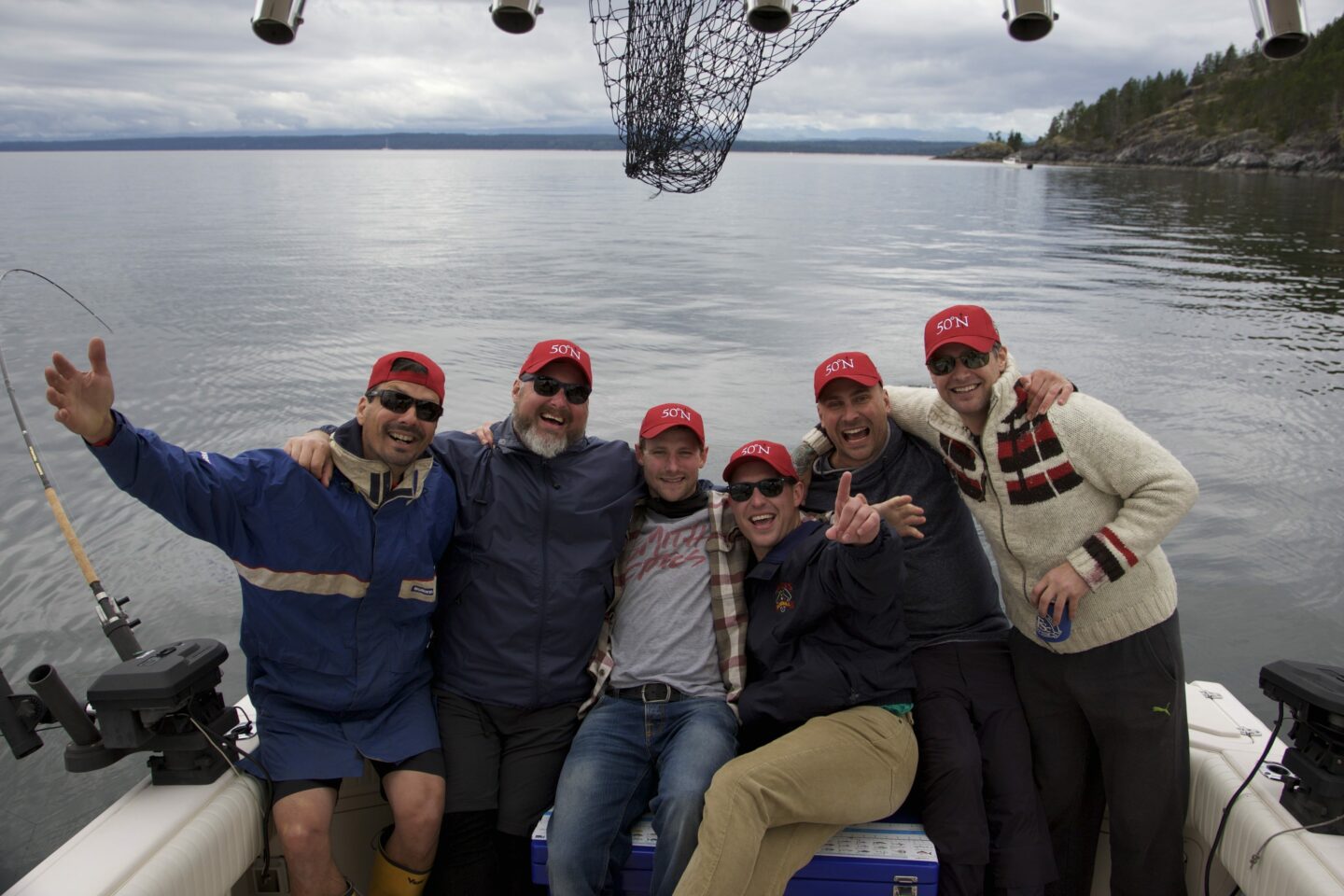 Thanks boys for a great day on the water. Hope to see you all again for the 2nd Royal LePage Salmon Derby in 2017.
read more
Call Now on +1(250)-702-4515
or send us an email below